Northern BC residents will have to play the waiting game when it comes to getting or renewing their passports.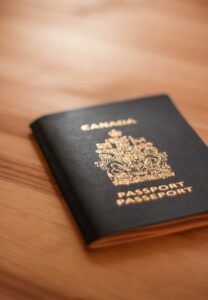 Due to the Public Service Alliance of Canada strike, the opening of the city's new passport office has been delayed indefinitely.
The Service Canada location at 1393 Fourth Avenue will deliver a 10-day service once the labour disruption subsides.
The Press Secretary for Federal Minister of Families, Children, and Social Development Karina Gould stated:
"A public sector strike is currently affecting passport offices across the country, which also impacts the opening in Prince. However, once the strike is over and services resume, passport services will be available in Prince George."
The union represents approximately 155-thousand federal employees across Canada, including around 300 in Prince George and 1,000 in Northern BC.