4,500 people gathered in Richmond this afternoon (Wednesday) to mourn the loss of Constable Shaelyn Yang.
This included thousands of police officers from across Canada, as well as Canadian Armed forces, Border Services, Ambulance Services, BC Sheriffs, and Firefighters.
A "large contingent" of officers from northern BC also made the trip to mourn the loss.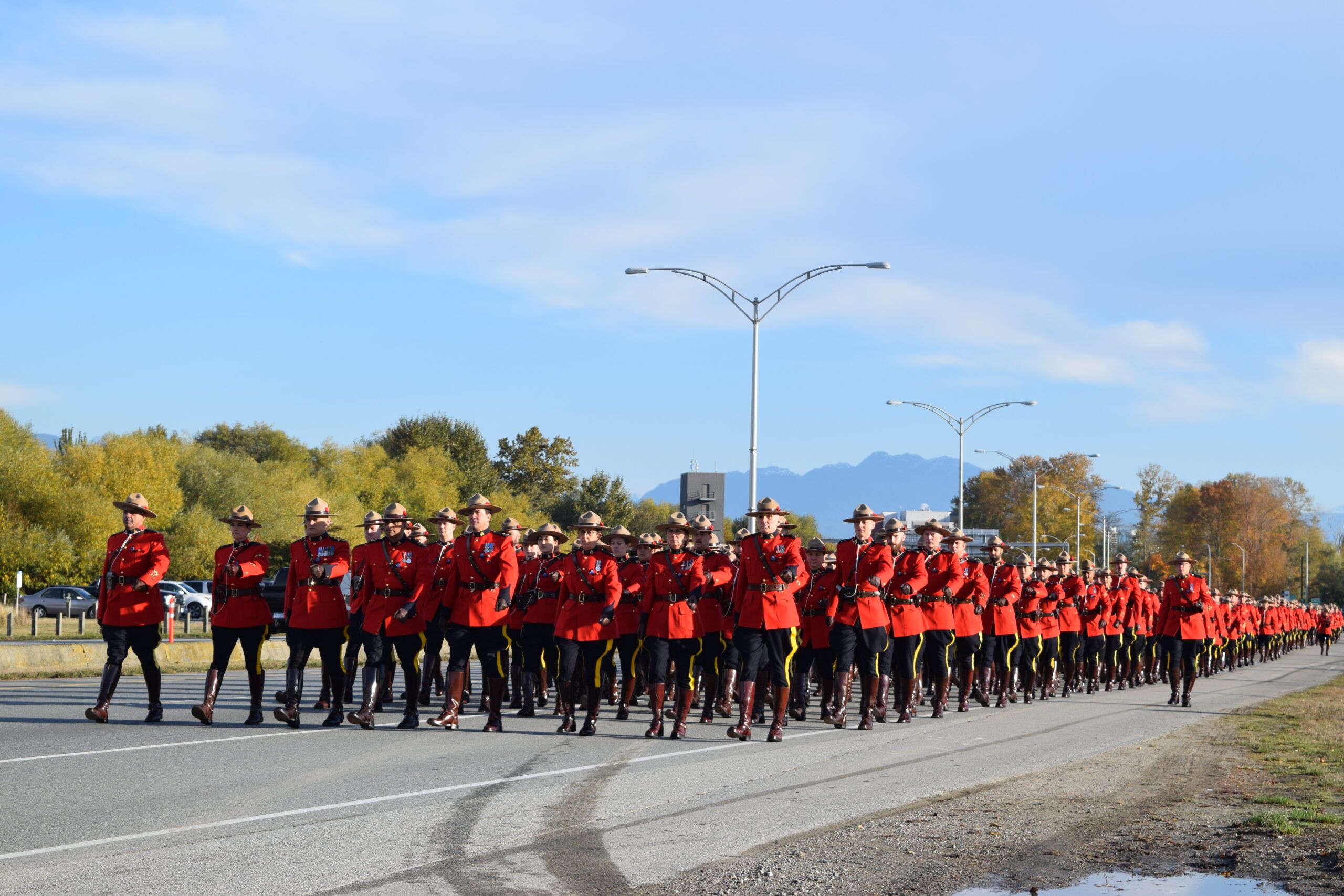 Yang died last month after being stabbed by a homeless man while on duty in a Burnaby park.
The 37-year-old man has been charged with first-degree murder.